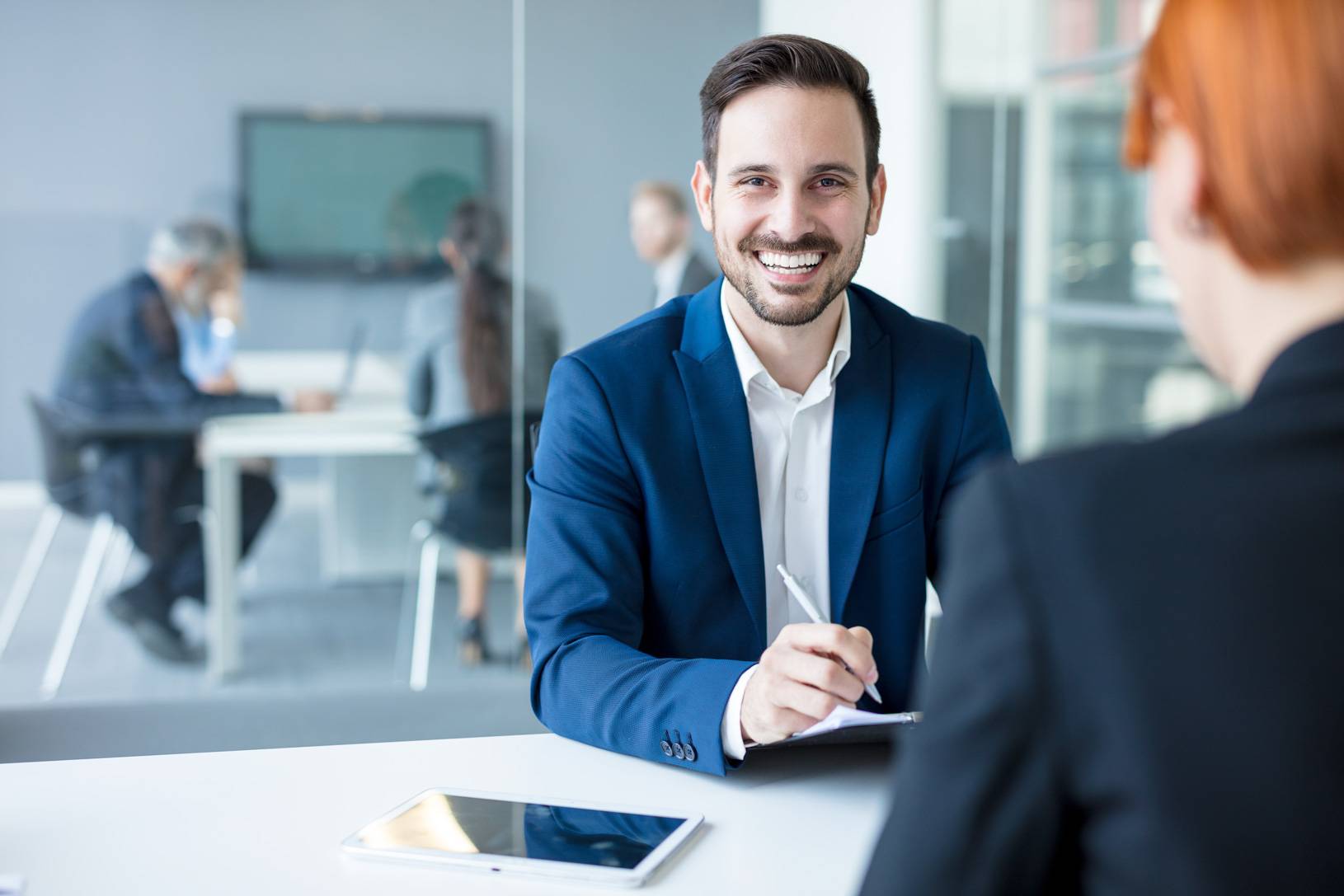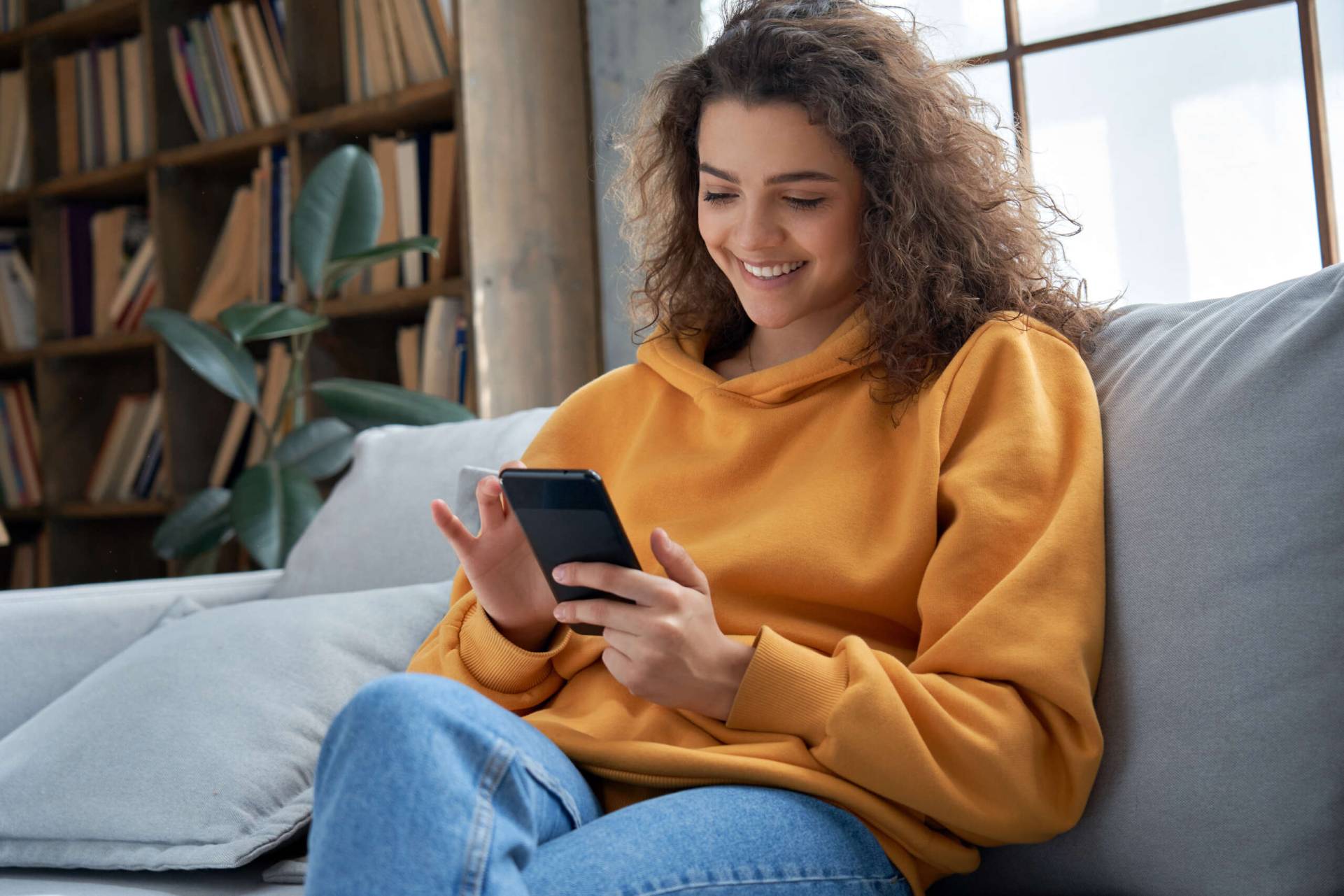 About Us
Dynamic Payments With a Personal Touch.
If you are after a payments provider with Market Leading Solutions, that treats you like a person, not just a number, then welcome to ASL.
NPP
Real-Time Payments via the New Payments Platform.
With a powerful Direct Connection, ASL's New Payments Platform solution supports Banks, Payment Service Providers & FinTechs with the full capabilities this solution offers - from Single Credit Transfer(SCT), Categorised SCT, Cross Border & PayTo.
Fraud
Always-On Fraud Protection for Safer Payments.
ASL's FinCrime solution, powered by IBM Safer Payments ™ - runs 24/7, enabling your Fraud Monitoring & AML capabilities to go to the highest level.
PayTo
Help Your Customers Pay Fast & Securely with PayTo.
We support a range of businesses with PayTo via the New Payments Platform, allowing them to offer their customers access to the Fastest & Most Advanced Payment Gateway available in Australia today.